Νέο Διήγημα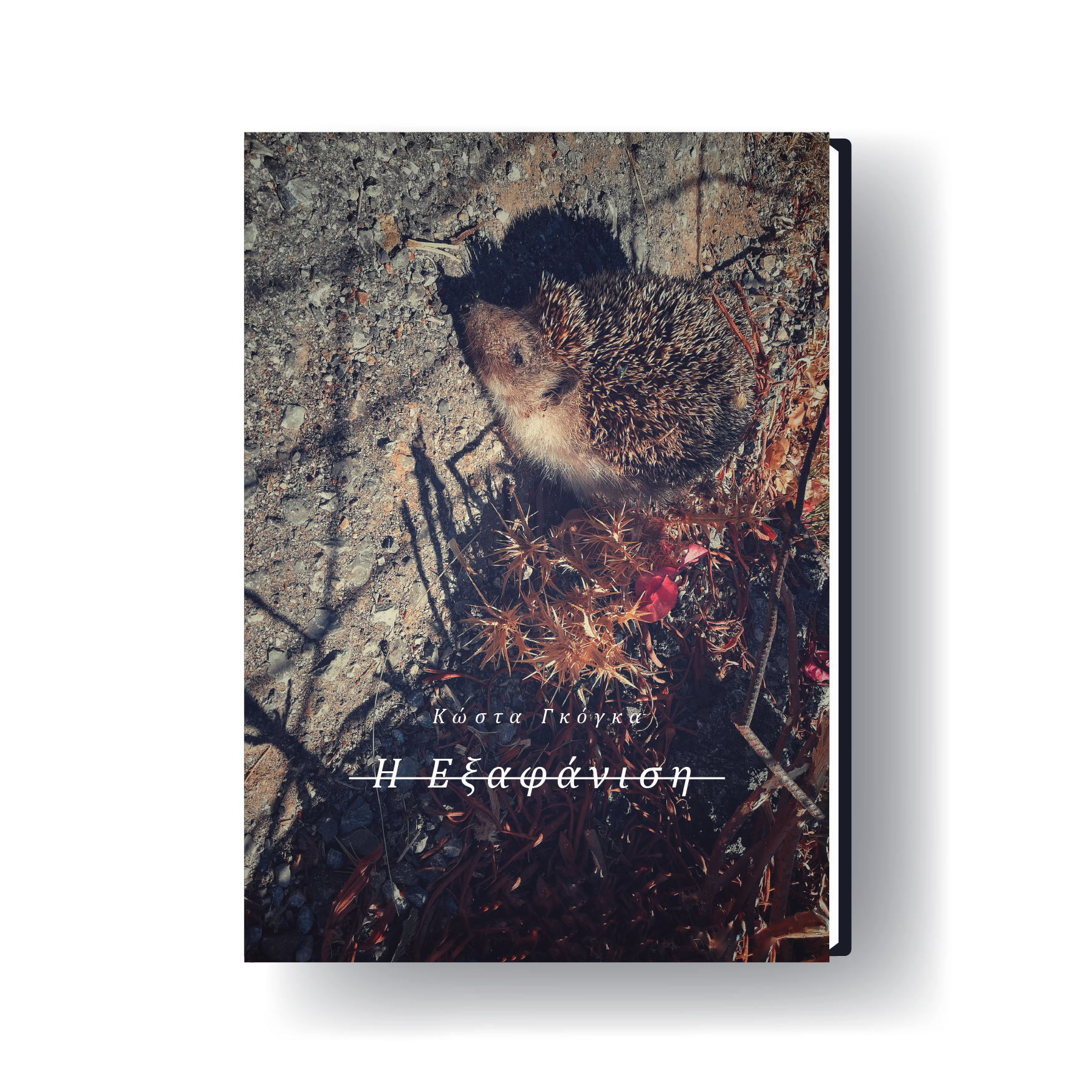 Δωρεάν Download
Kostas Gogas
All these procedures of modern society that one is supposed to perform, seem to me stupid and meaningless.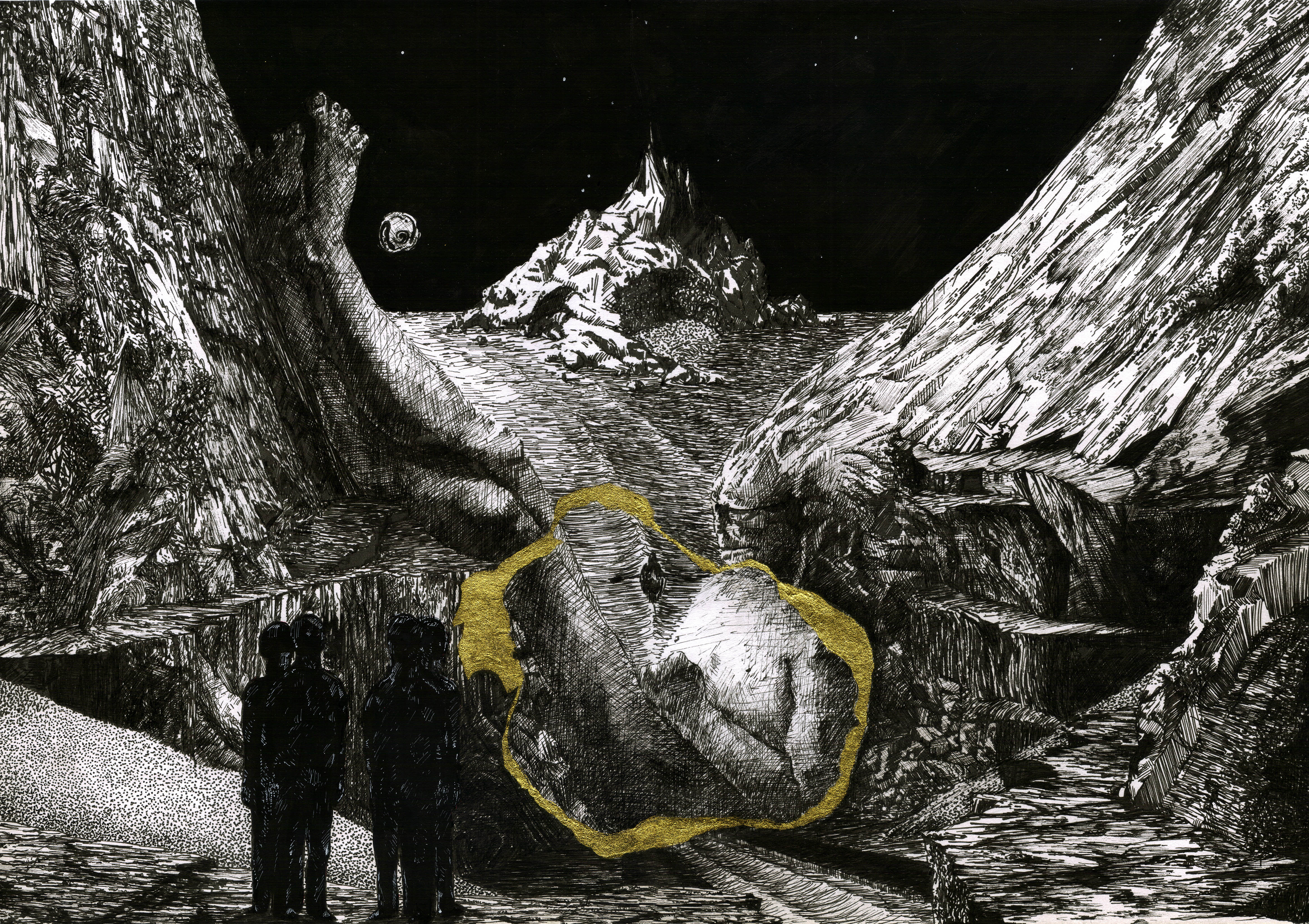 Myth
Myth is a narrative story in the form of a drawing. It depicts the journey of a small boat leaving behind ancient glories for a virgin island.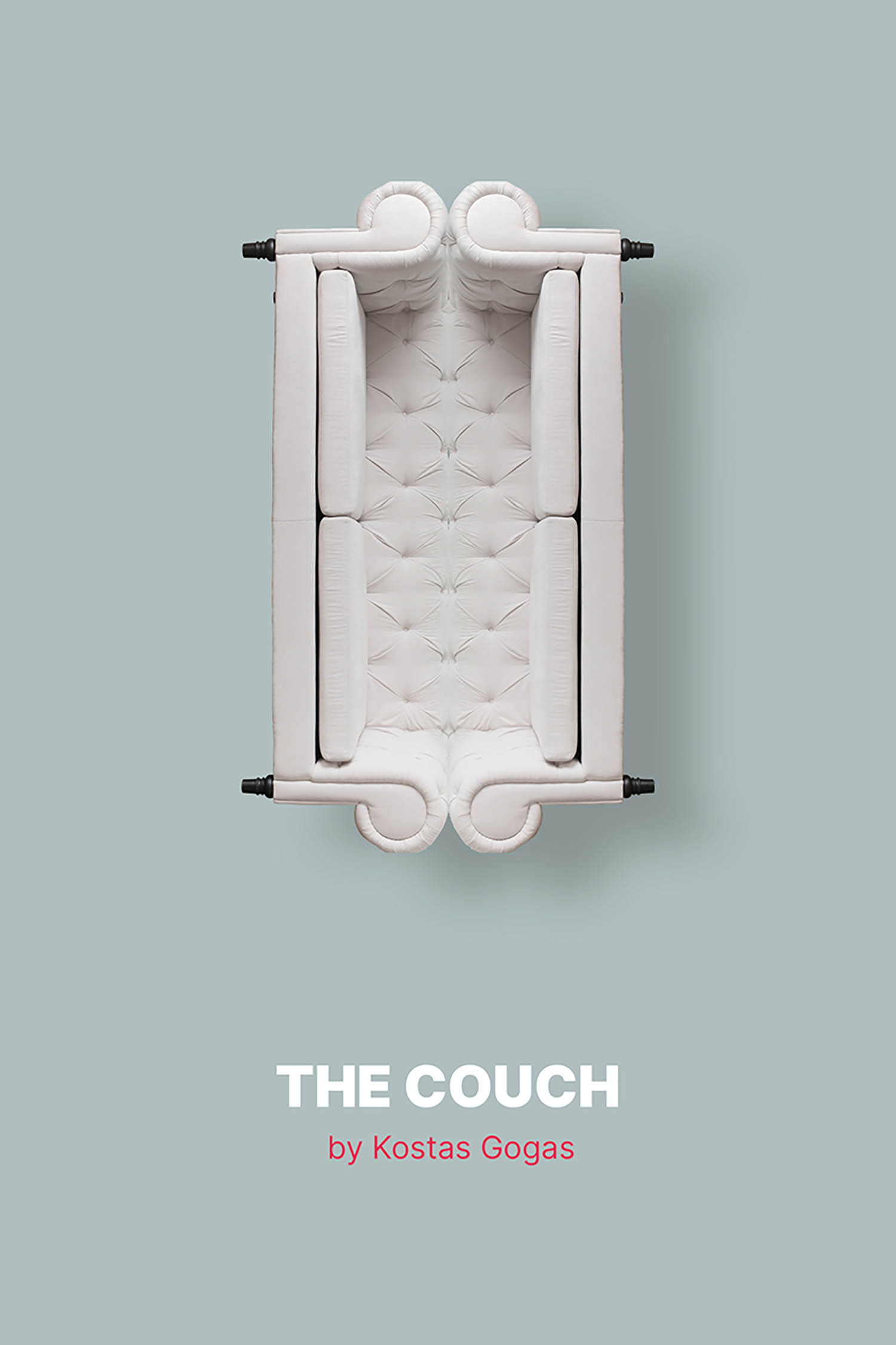 The Couch
The Couch is a short short absurd existential story by artist Kostas Gogas about a Man going blind for no apparent reason.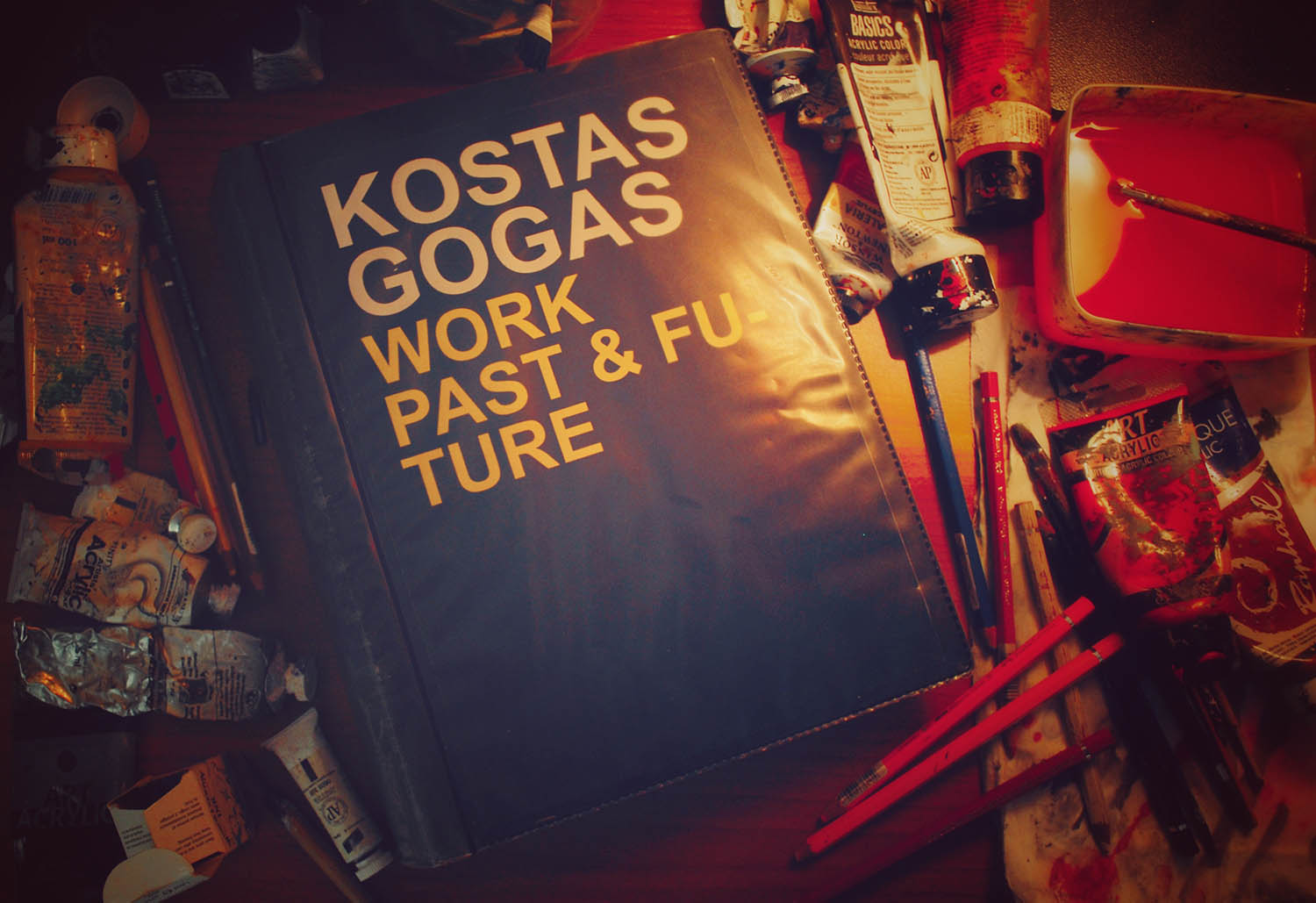 Artist Owned Shop
Buy original artworks without galleries, agents or any representatives getting between you and the artist.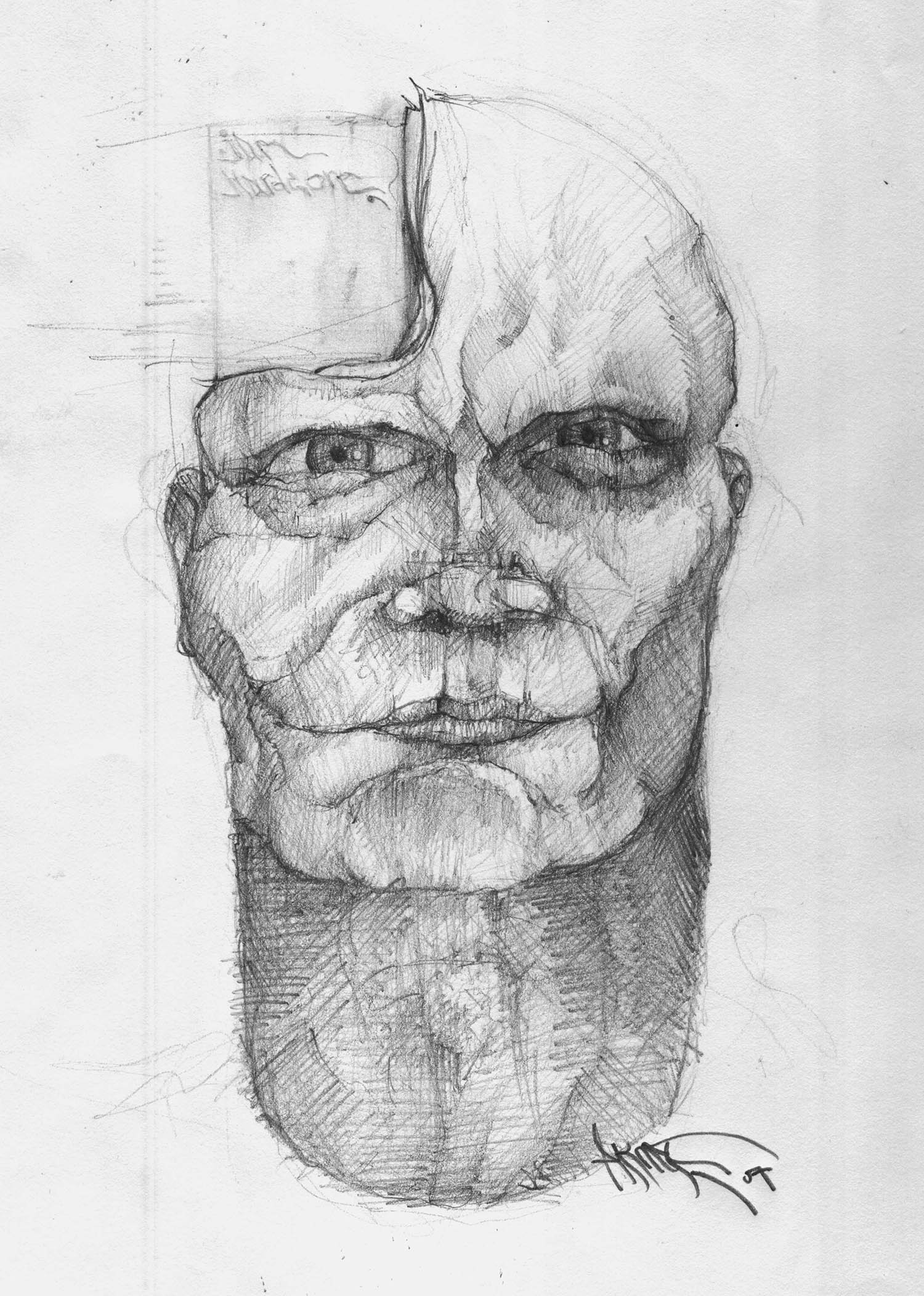 The Hardcore Man
Learn more about the individualistic stand and personal obligation to one's self that artist Kostas Gogas represents.
Insider View
Exclusive updates for subscribers, before anyone else.