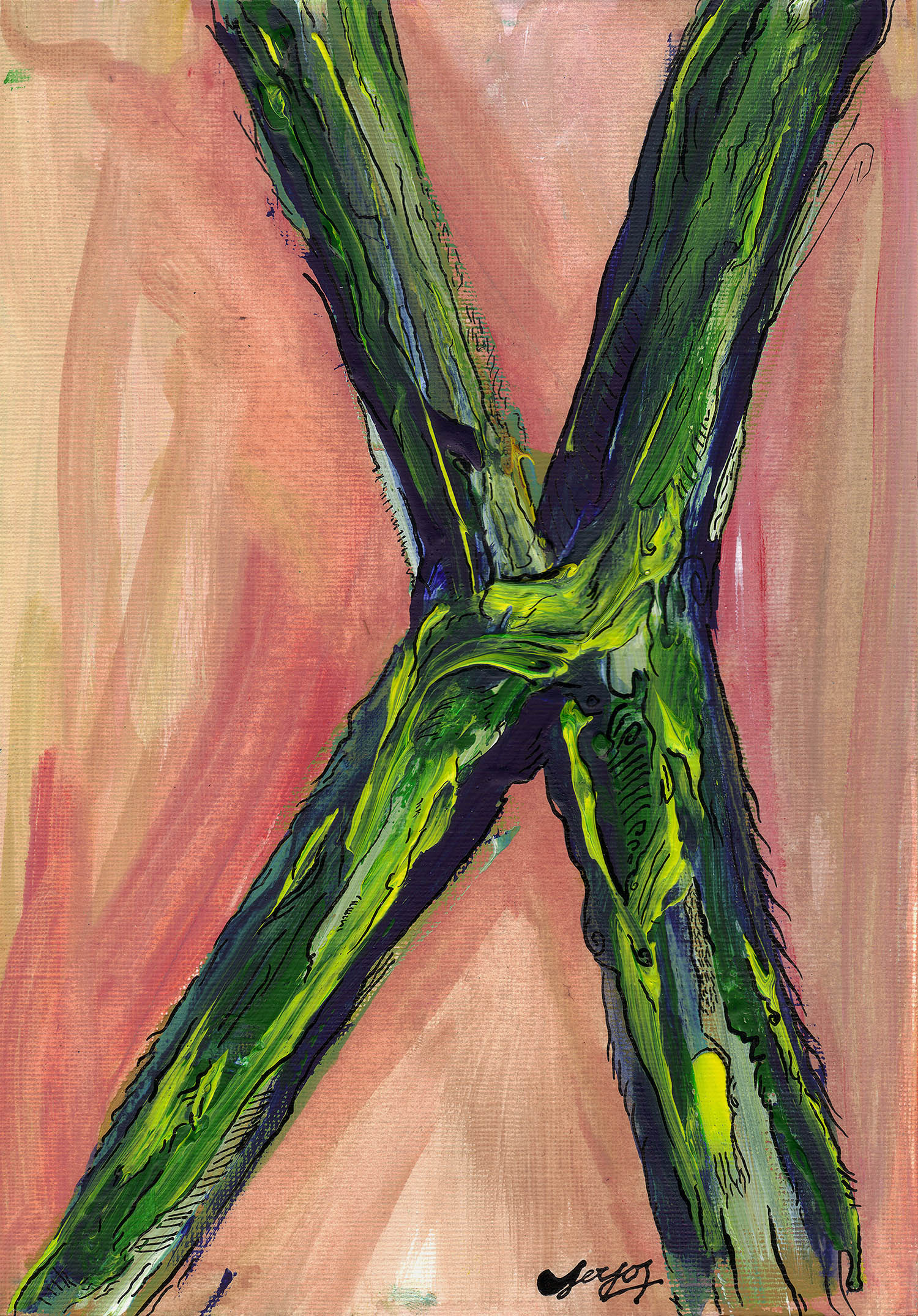 Abstract Materials 5: Yellow
€50,00
1 in stock
Certificate of Authenticity
All original artworks include a Certificate of Authenticity as well as being logged in our provenance database.
Packaging
Our goal is to make sure the artwork remains safe as it travels to your destination. We don't mind ugly, we mind sloppiness. So we make sure to keep the artwork safe whatever the circumstances.
Shipping
We offer standard shipping. Your art usually arrives between 11-16 business days.
Questions?
Please, do contact me, if you have any questions.
Contact me now ->