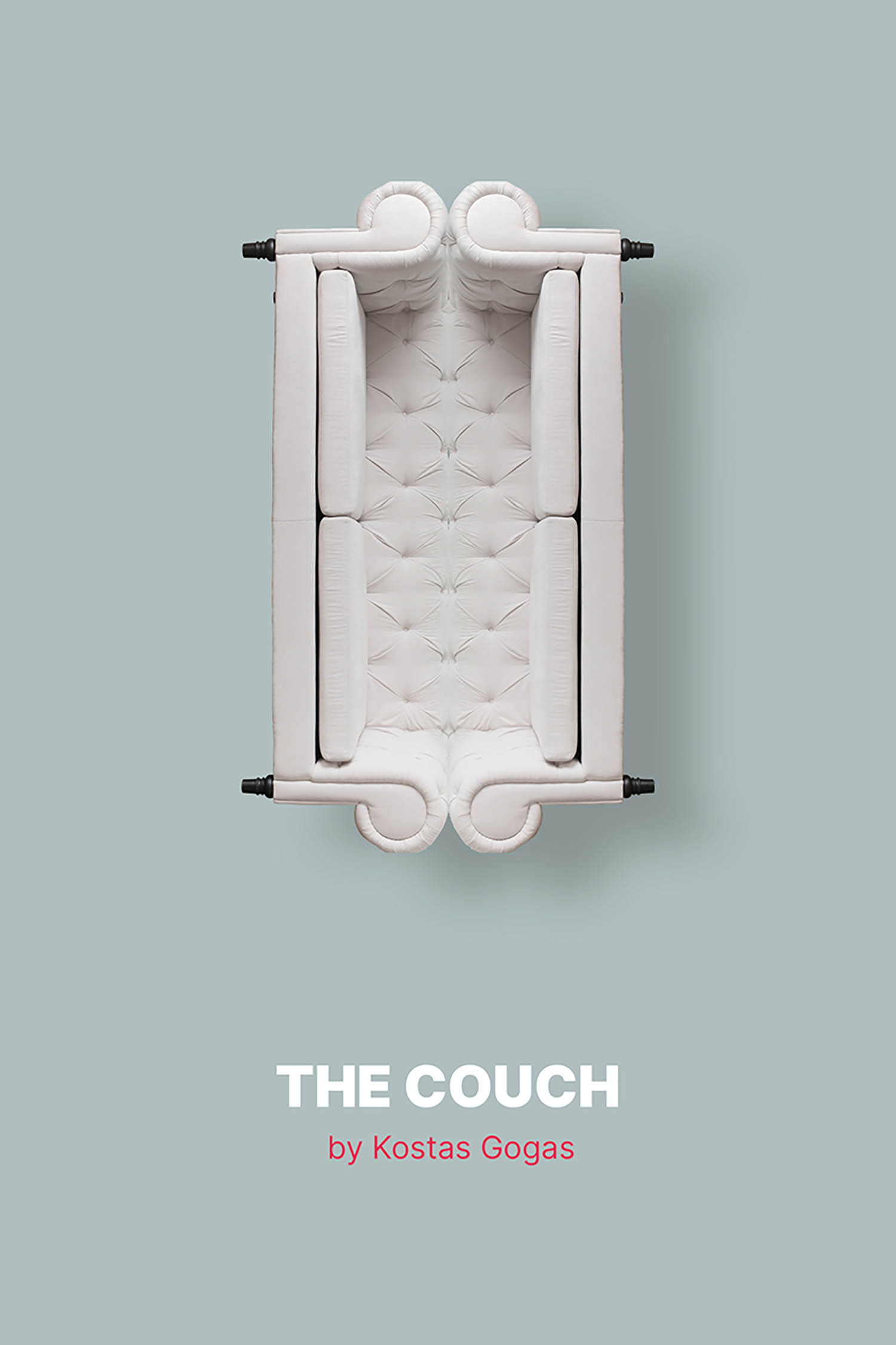 Download contains "The Couch" in .pdf format for printing.
PDF
The PDF format is the most common format for sharing documents online.
PDF (for printing on A4 or Letter Size Paper)
Download this option if you want to print it yourself and read it. The story is only a few pages long.
If you are looking for other formats (epub, kindle or pdf for mobile reading) go here.