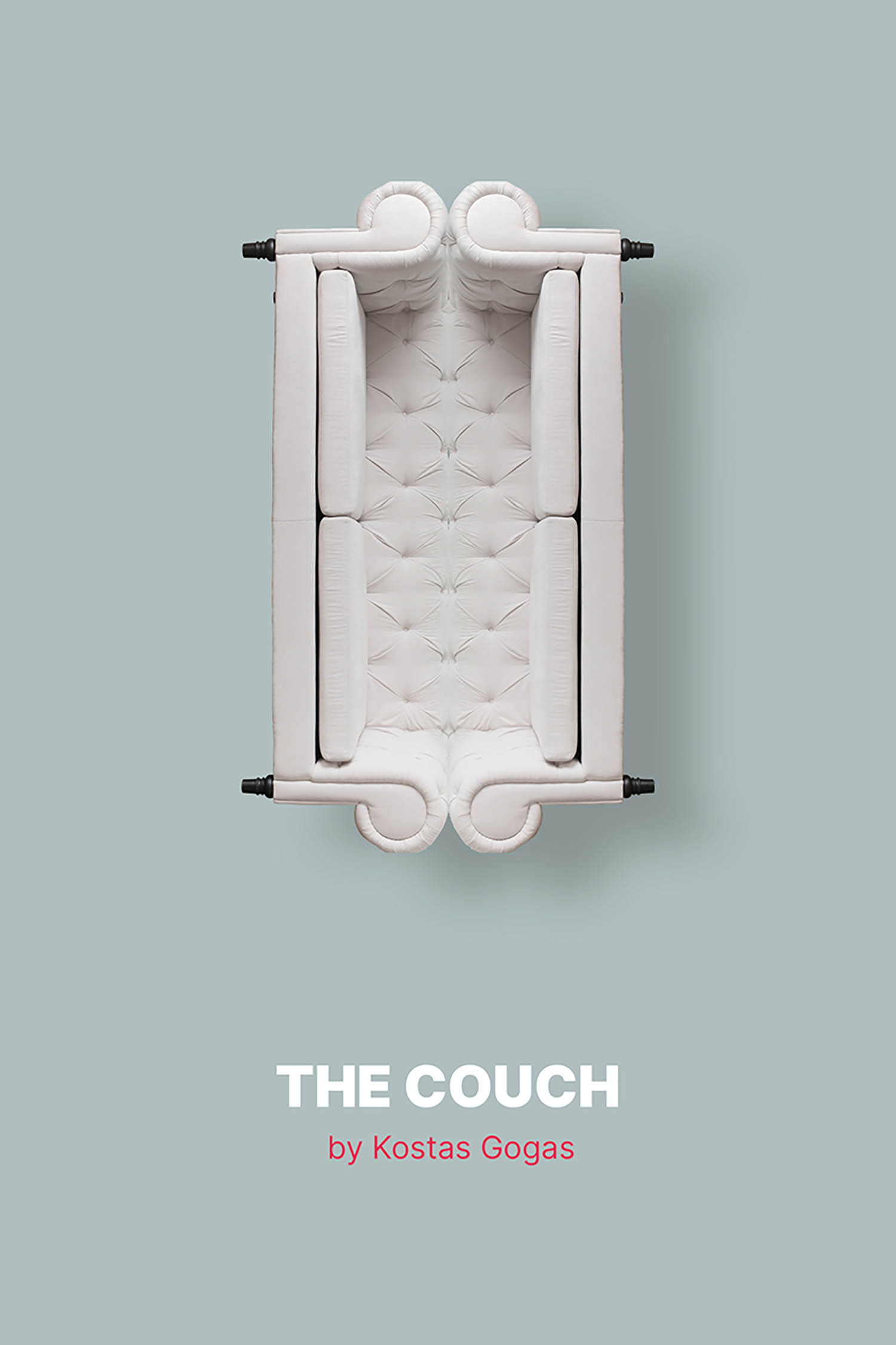 Download contains "The Couch" in .pdf format for reading on a mobile device.
PDF
The PDF format is the most common format for sharing documents online.
PDF (for reading on Mobile)
PDFs open easily on all platforms (Android, iOS, Web etc.). While not the best option for reading, we have created the .pdf exactly for ease of reading on small screens.
If you are looking for other formats (epub, kindle or pdf for print) go here.