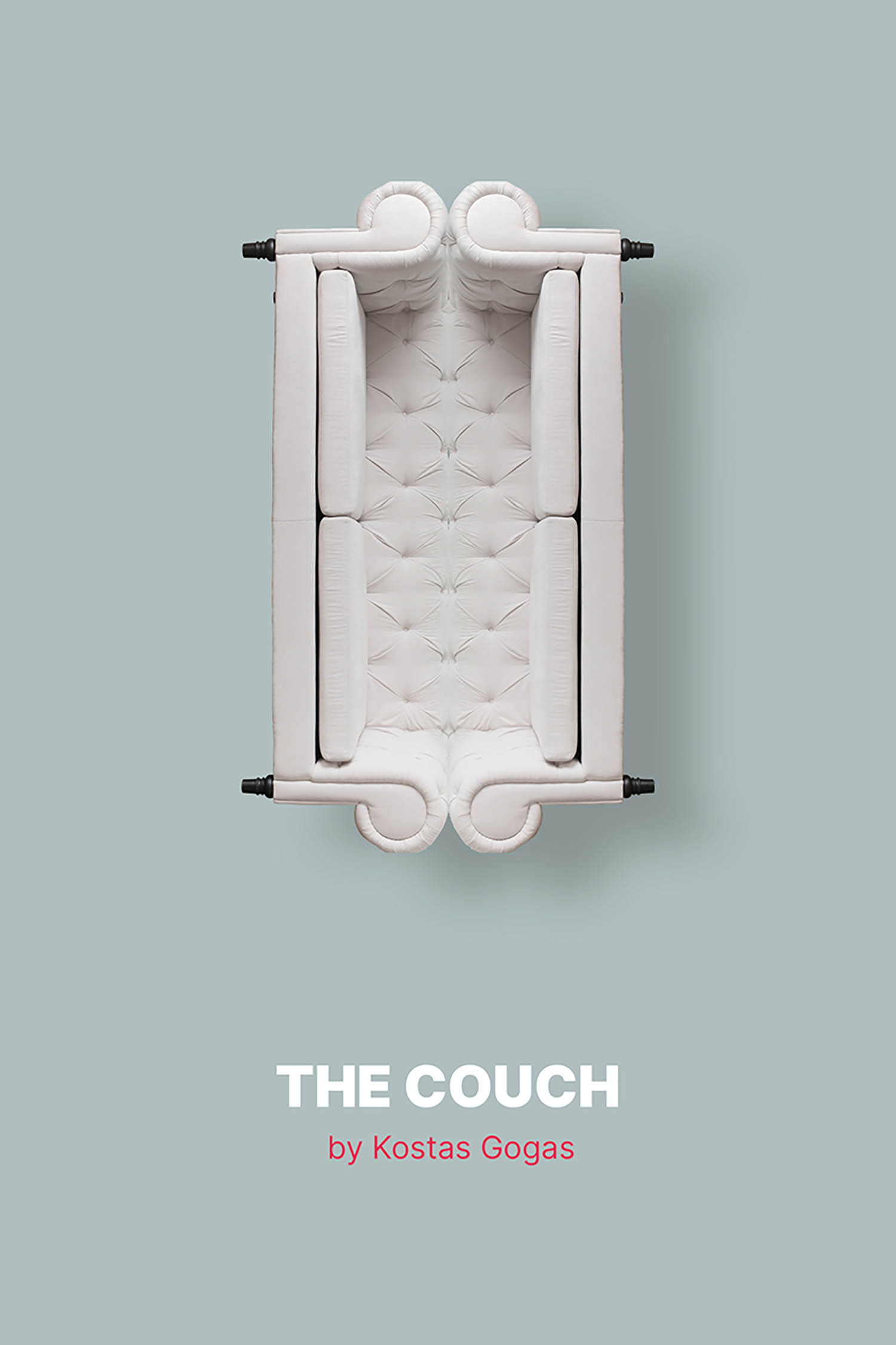 Download contains "The Couch" in .epub format.
Epub
Epub is the most common electronic publication format. You can read epub files with Google Play Books (Android, iOS, Web) but there are many more applications available (like Moon+ Reader etc.)
If you are looking for other formats (kindle, pdf etc.) go here.